Building Positive Families | Call (706)346-7205 for more information
http://www.bridgessociety.com/rome-georgia.html​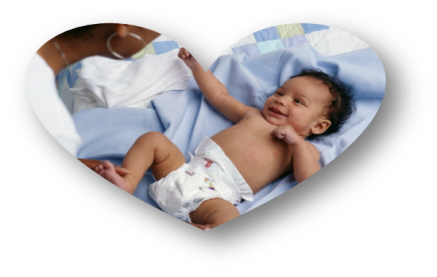 Moms & Dads Make a Difference!
Building Positive Families is a non-profit organization that will train parents on methods and techniques to becoming better parents and examples for their children. In addition, we will teach pre-teen and teens life skills in order to teach them the importance of discipline, character, organizational skills, and education.
Goals & Objectives
​To train parents on child rearing principles, To encourage school involvement for parents
To train parents to teach values
To train parents in relationship skills
Provide community resources & information
To teach children discipline skills
To train children the importance of
character
Teach skill sets that will give teens good
people skills
Provide guest speakers to expose teens and
pre-teens to people that are successful
Provide guest speakers that have overcome
mistakes in their lives to provide teens with
both sides of the spectrum.
To help parents with planning & organization.​​​​​​​​
​​​​​
For your tax records, Building Positive Families is a non-profit tax-exempt organization.